Updated schedule for TISDIC 2023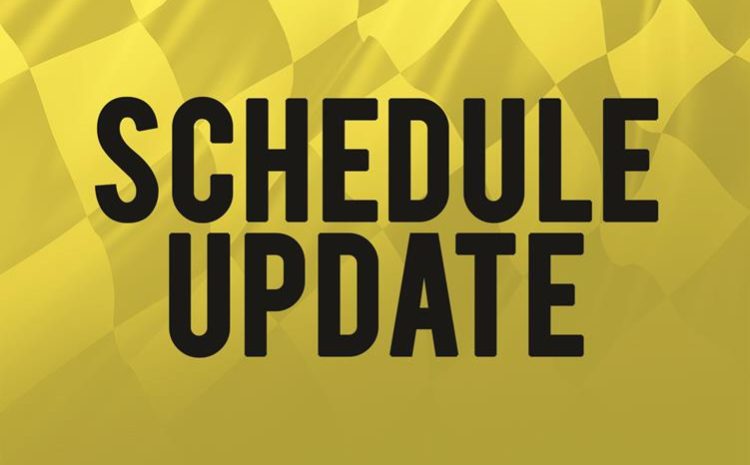 Dear Colleagues,
We hope this message finds you well. On behalf of the organizing committee, we would like to inform you that we have had to make a minor change to the schedule for The 4th International Conference on Transportation Infrastructure and Sustainable Development.
Due to unforeseen circumstances with the Da Nang Administrative Center, we have had to move the conference forward by one day. The new dates for the conference will now be from August 26th to August 28th. The main scientific program will take place on August 26th and 27th, followed by a tour day on August 28th.
We understand that this change may affect your travel arrangements, and we apologize for any inconvenience this may cause. We want to assure you that we have taken all necessary measures to ensure that the rescheduled conference will be just as informative and valuable as the original program.
Thank you for your understanding and support as we work to make this event a success. If you have any questions or concerns, please do not hesitate to contact us.
Sincerely,
The Conference Organizing Committee